NFTs Are on Your Doorstep:
Are You Ready?
IP Considerations, Pitfalls, and Best Practices
Presented by: Carlson Caspers and the Associate of Corporate Counsel (ACC), Minnesota Chapter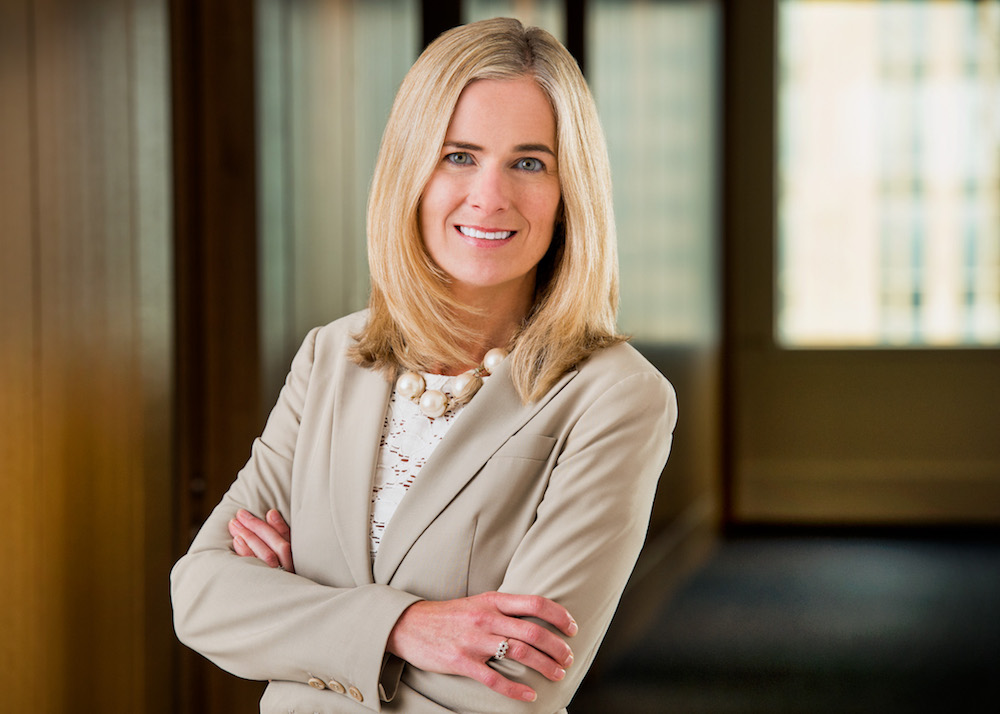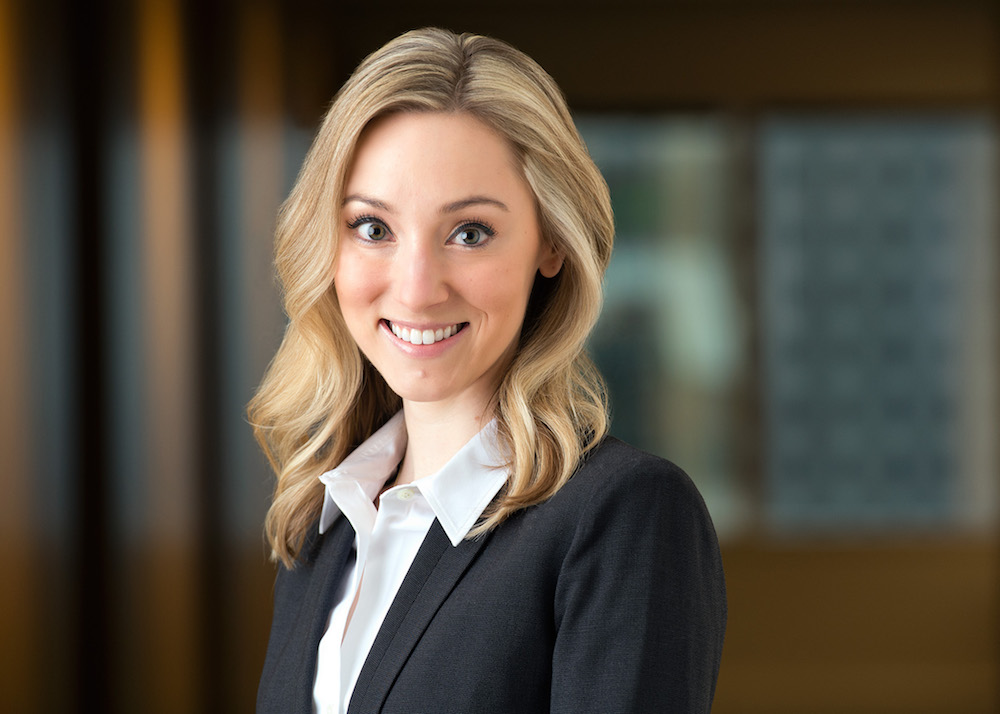 1 Standard CLE credit available
Click here to Register!
Summary: Recent buzzworthy opinions have put NFTs (non-fungible tokens) in the headlines. But the impact of NFTs extends far beyond Birken bags and Bored Apes. What exactly are NFTs and what should in-house counsel know about them? As companies of all types leverage this emerging technology, the growth of the NFT market has spurred some unique legal issues and disputes.
Carlson Caspers attorneys Tara Norgard and Caroline Marsili provide an overview of NFTs and their rapidly evolving business applications, followed by an update on leading-edge cases and the legal issues this technology presents, with a focus on intellectual property, and practice pointers for brands and business transactions in the NFT market.
Registration is free and open to ACC members.