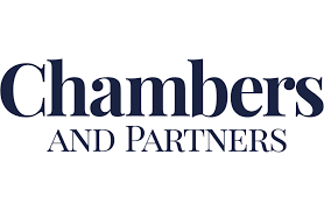 CHAMBERS USA GUIDE PUBLISHES HIGH RANKINGS FOR CARLSON CASPERS AND FOUNDING PARTNERS ALAN CARLSON AND DEREK VANDENBURGH
Chambers USA ranked named founding partners Alan Carlson and J. Derek Vandenburgh as "notable practitioners" in Intellectual Property, Minnesota, as well as listing Carlson Caspers as a leading law firm and Carlson as a Senior Statesman.
Since 1990, Chambers and Partners has identified and ranked the world's best lawyers and law firms based on -in-depth, objective research. Read more:

IP STARS ALAN CARLSON, PHILIP CASPERS, and J. DEREK VANDENBURGH
Named partners Alan G. Carlson, Philip P. Caspers and J. Derek Vandenburgh have been named 2021 "IP Stars" by Managing IP magazine. Vandenburgh also was honored for individual achievement and named Outstanding IP Litigator – Minnesota.
IP Stars identifies the leading intellectual property attorneys in more than 70 jurisdictions around the world by drawing on thousands of interviews and surveys with industry clients and peers.  Read more:

CARLSON CASPERS EARNS TOP IP AND PATENT LITIGATION RANKINGS BY U.S. NEWS – "2022 BEST LAW FIRMS" and "2022 BEST LAWYERS"
The Best Lawyers® in America lists are universally regarded as the definitive guides to legal excellence since their first publication in 1983.
Firm rankings
The 2022 Edition of "Best Law Firms" lists Carlson Caspers in the Top Tier for Litigation-Intellectual Property and Litigation-Patent Law for the Minneapolis metropolitan region. Read more: 
Attorney rankings
The 2022 Best Lawyers ranking recognizes the following Carlson Caspers attorneys.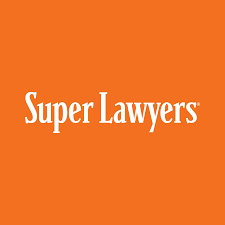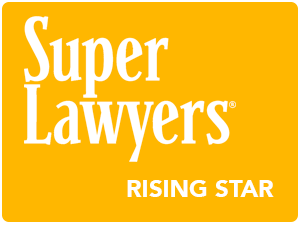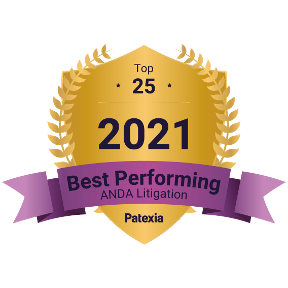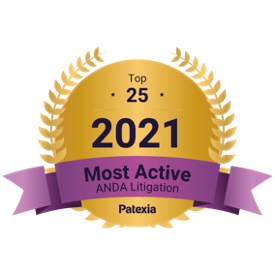 PATEXIA NAMES CARLSON CASPERS AMONG TOP ANDA LITIGATION LAW FIRMS; ATTORNEYS RECEIVE HIGH RANKINGS
Firm Rankings
The research team recognized Carlson Caspers with the Top 25 Most Active Badge for ranking as the 21st Most Active Law firm (Defendant) and the Top 25 Best Performing Badge for ranking as the 15th Best Performing Law firm (Defendant). Carlson Caspers was listed among the Top 100 Best Performing Law Firms overall (representing Defendants or Plaintiffs).
Attorney Rankings
Patexia's ANDA Litigation Intelligence Report 2021 listed the following Carlson Caspers lawyers among the nation's top leaders.
Most Successful and Best Performing ANDA Attorneys
Samuel T. Lockner (Top 15)
Todd S. Werner (Top 50)
Caroline L. Marsili (Top 100)
Top 100 Most Active ANDA Attorneys Overall Representing Plaintiffs and Defendants
About Patexia
Patexia's 2021 comprehensive report of 1,179 Hatch-Waxman/ANDA cases and 1,208 ANDA patents covers all stakeholders filed July 1, 2017 –  June 30, 2021.
ANDA Litigation Report 2021 by Patexia, Inc.