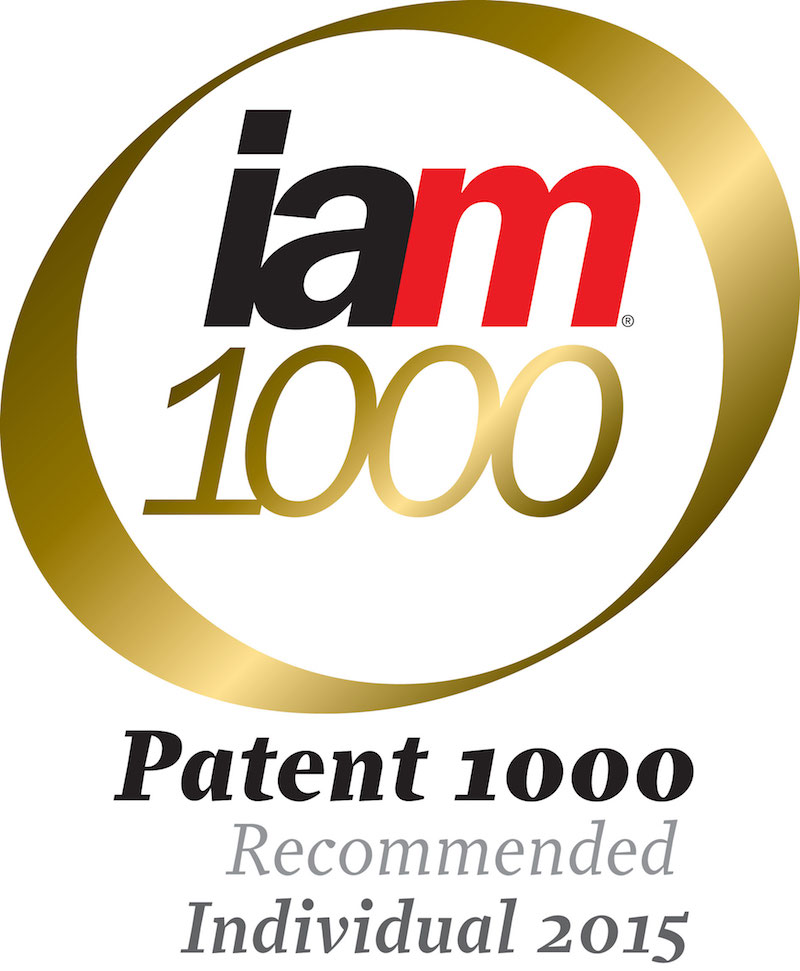 Carlson Caspers and its partners are featured in 2017 edition of the IAM Patent 1000 guide which reports "J. Derek Vandenburgh is  "a high-quality lawyers with great gut instincts" … "Alan G. Carlson is a "master of the art of trying a case"… and "Philip Caspers and Timothy A. Lindquist are other go-to lawyers in contentious circumstances."
The IAM Patent 1000 guide is created by conducting nearly 1,000 interviews with lawyers and in-house counsel to gather market intelligence on the leading players in the field.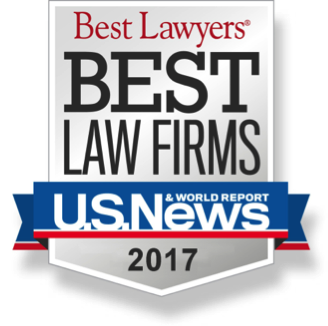 Ten Carlson Caspers partners have been included in the 2018 Super Lawyers Business Edition in Intellectual Property-Litigation and Intellectual Property sections. Five other lawyers were named Rising Stars in Intellectual Property Litigation.
In addition, shareholder Tara Norgard is listed among the "2018 Top 50 Women Minnesota Super Lawyers."
Super Lawyers is a recognition – based rating service of outstanding lawyers from more than 70 legal disciplines practicing across the United States and London.
Read more here: https://www.carlsoncaspers.com/about-us/firm-news/#1472566393188-e7708c6d-942b