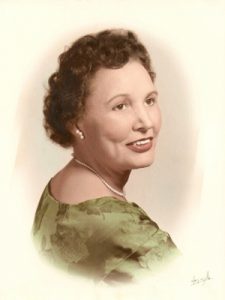 Mary G. Ross
(9/9/1908-4/29/2008)
HIGHLIGHTS
Ross was the first female engineer at Lockheed in 1942.
Mary G. Ross, a member of the Cherokee Nation, is the first known Native American female engineer in 1942 and the first female engineer in the history of Lockheed. She was one of the 40 founding engineers of the renowned and highly secretive Skunk Works project at Lockheed Corporation.
Ross was highly influential in aerospace design. During her long career at Lockheed, Ross designed rocket missiles and satellites for interplanetary space travel and earth-orbiting flights. She was hired by NASA and contributed to the Apollo program and numerous classified projects. In 2019, she was depicted on the Native American $1 Coin to honor Native Americans in the space program.
Author: Elise Wu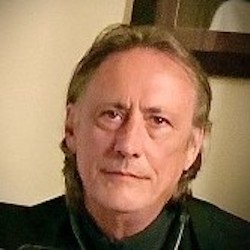 Thomas David Petite
(b. 5/30/1956)
HIGHLIGHTS
Petite is one of the early inventors of wireless mesh networks, which allow our cell phones and other wireless devices to communicate.
Thomas David Petite is a member of the Fond du Lac Band of Lake Superior Chippewa tribe and known as an inventor, entrepreneur, and visionary. He was a founder of StatSignal Systems, Inc., the first company, in the late 1990s, to patent an introduce wireless mesh technology. He is also a founding partner of DIPCO, which has further developed technologies related to the Wireless Mesh.
He is the founder of the native American Intellectual Property Enterprise Council, which helps indigenous inventors nationally. Petite has over 100 patents pending and issued.
Author: Elise Wu
To learn more about Carlson Caspers' commitment to Diversity & Inclusion, click here.
To apply for the Carlson Caspers Diversity & Inclusion Scholarship and meet past recipients, click here.
To learn about Carlson Caspers' engagements with organizations committed to diversity and inclusion in the legal profession, click here.
To learn about other featured inventors, click here.
10687194
20190098480
10149129
9615226
20170094491
9571582
9521533
20160192160
9282029
20150140952